Platforms & Services
SDL Tridion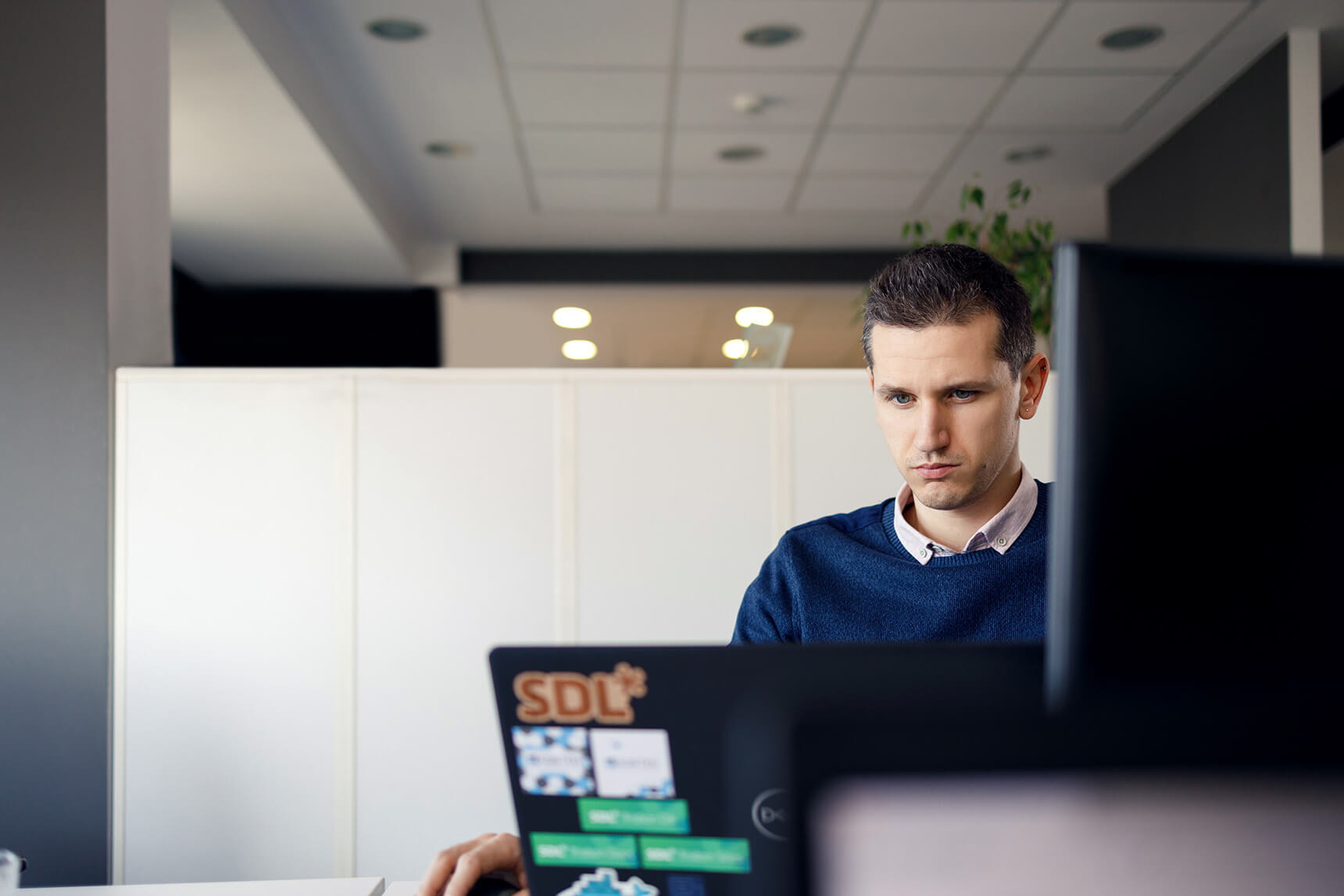 BE LIKE THE TOP 100 GLOBAL BRANDS
Today,
88 of the top 100 global brands

use software created by SDL, along with the services they provide
EXLRT has been
working with SDL

since 2004

as an official partner. During that time, we've earned the trust of enterprise clients like

Turkish Airlines, Disneyland Paris, IBM, Kone, and Adidas.
SDL's Intelligent Content Platform
01
SDL Tridion
SDL Tridion Sites
SDL Tridion Docs
SDL Tridion Delivery
SDL Tridion Accelerators
02
SDL World Server
TM (Translation Manager)
Cloud Translation
EXLRT is an official SDL partner
01

Official SDL Reseller

SDL Tridion Sites
SDL Tridion Docs
WorldServer / TMS
Machine translation

02

Implementation partner

SDL Tridion
SDL WorldServer / TMS

03

We are an SDL Premier Solution Partner

Outstanding long-term partnership
Largest number of certified SDL Tridion Sites Consultants worldwide
Two SDL Tridion Sites MVPs in 2020
As businesses expand and modernize,
optimizing gets harder
Advantages of SDL Tridion
01

Consistent

Creates a consistent digital experience across multiple sites, channels, and apps.

02

Competent

Keeps up with the volume, speed, and the cost of translating marketing content.

03

Multilingual

Produces high-value multilingual content for local markets.

04

Local

Localizes products, services, and documents securely and accurately.

05

Innovative

Uses modern technologies to provide a headless content API that can distribute content whereever it needs to be consumed.

06

Automated

Uses custom workflow, topology management, and publishing integrations to move and manage content.
High-Quality and Professional
EXLRT knows that large multinational companies expect higher quality and a
higher level of professionalism.
Our team of SDL Tridion experts

includes team leads, software analysts, back-end developers, front-end developers, infrastructure architects, and testers.
01

Solution Delivery

Agile project teams
Integration into the complete software lifecycle
End-to-end management by EXLRT

02

Managed Services

Tailored support models
Hosting and application management
Quality assurance and continuous integration

03

Consultation

System Architecture
Solution Design
Tridion Blueprint Design

04

Nearshoring Partnership

Hourly or fixed-monthly cost
As-needed or set-schedule services
Fixed price or time & materials
Just one look at the case of one of our biggest clients, Turkish Airlines, reveals
a globalization success story.
If you're looking for a reliable partner for upgrading, an infrastructure scan, or maintenance, integrations with DAM or PIM,
we're ready to help.
Find out how we're helping
Turkish Airlines
SDL Tridion
At the end of 2013, Turkish Airlines decided to modernize their web presence and customer experience. Because we know the challenges between local, global, and glocal, we identified SDL Tridion as the right fit for their needs. Read more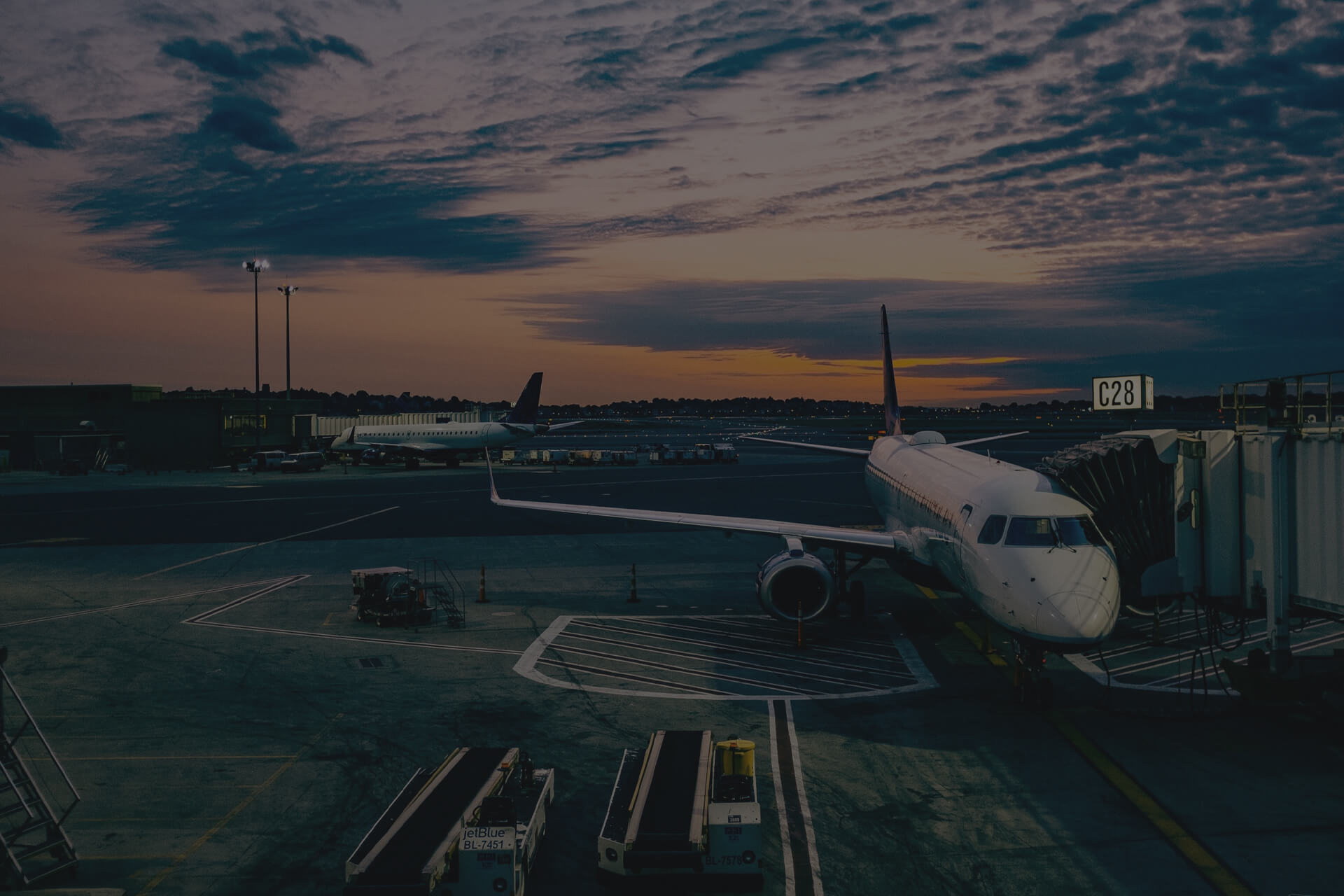 Contact us to discuss about your project
Free online consultation
Find out more