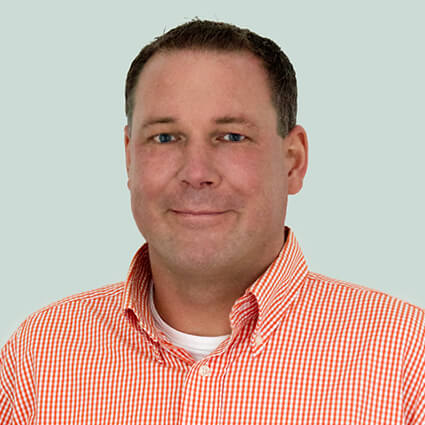 Having served as an officer in the Royal Dutch Army for 10 years, Marc decided to continue his career in the IT services domain. The next 10 years he gained allround experience from sales to delivery and from projects to managed services within HintTech after which he joined EXLRT in his current role in February 2016.
Marc Vieleers
CEO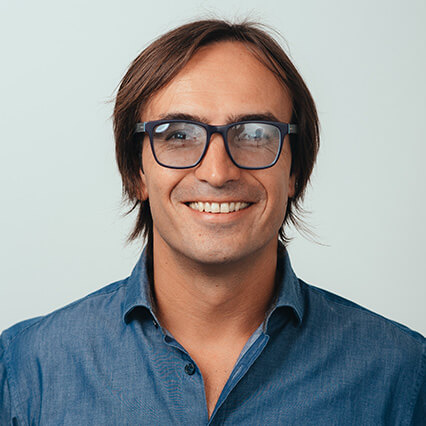 Prior to setting up EXLRT (formerly known as HintTech), Dejan has been the co-founder and managing director of a web agency founded in 1997 that he decided to merge with HintTech in 2008. In his professional career, he has been focused on creating, monitoring and delivering results with strong targets while building profitable businesses from scratch. His interests extend to other areas of IT, including investments and executive roles in the field of biometrics (www.biotrustid.com). Dejan holds a Bachelor Degree in Business Information Systems at The University of Economy in Novi Sad, Serbia.
Dejan Curcic
Managing Director Serbia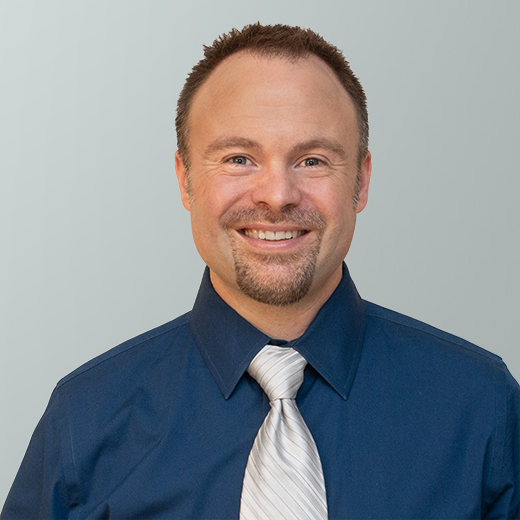 I'm a technology geek, software consultant, and photography enthusiast...My culture as a Cajun, from South Louisiana (USA), is rooted in good food, friendliness, and southern hospitality.
Brandon Bernard
Director of Technology Consulting, US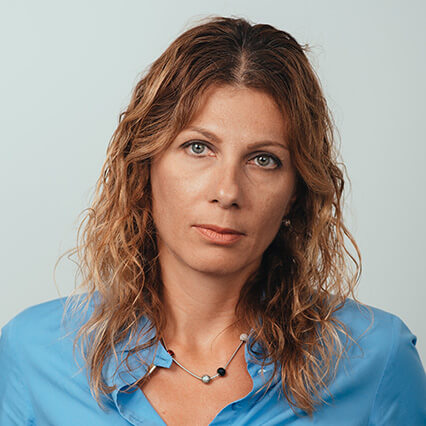 Jelena is a Software Engineer with years of experience in area of web application development and architecture. Always had a passion for math and the problems solving that keeps you up all night long. Main focus is on Delivery, Technical Team Lead and Management, People Management, Organization Competence Development Management. Jelena holds Master's degree in Electrical Engineering and Computer Science from Faculty of Technical Sciences, University of Novi Sad and has been a member of the EXLRT team since 2008.
Jelena Curcic
Projects Unit Manager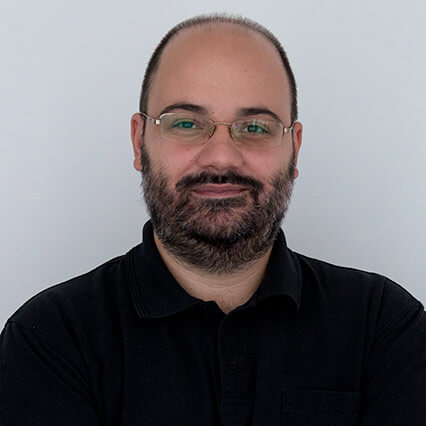 Pragmatic IT professional with a reputation for strong work ethic, approachability and consistent commitment to team leadership, process development and innovation. Milijan has a background in Software Development, holds a Master's degree in Software Engineering and has been part of the EXLRT team since 2008.
Milijan Gacanovic
Managed Services Unit Manager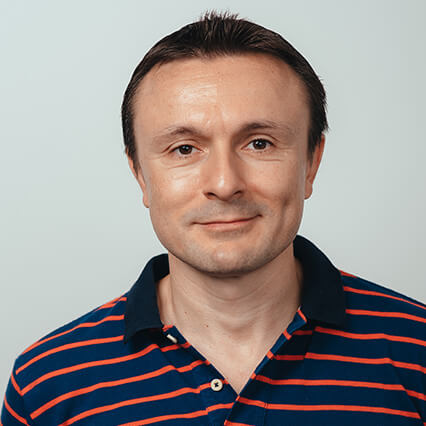 Kristijan is a guardian of company's finances, and can be noticed around being under immence pressure to purchase a locked beer refrigerator which would automatically unlock if all employees delivered their monthly timesheets within a deadline.
Kristijan Milanovic
Operations Manager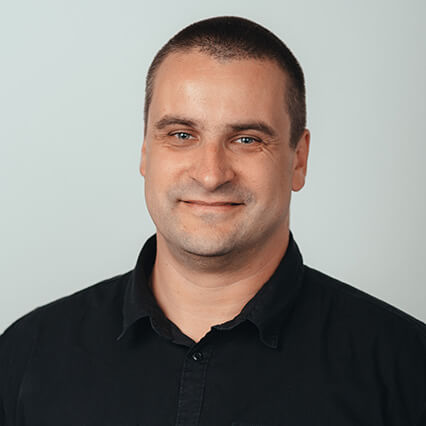 Aleksandar is responsible for Quality management at EXLRT. Holds a University degree from Faculty of Economics - Department for Information systems and have more than 10 years of professional work experience in IT. Gained experience in wide range of positions from development up to project and team management, mostly on large, international project, in private as well as in public sector, joined the Exlrt team in June 2013.
Aleksandar Popov
Quality Manager