Platforms & Services
What we can do for you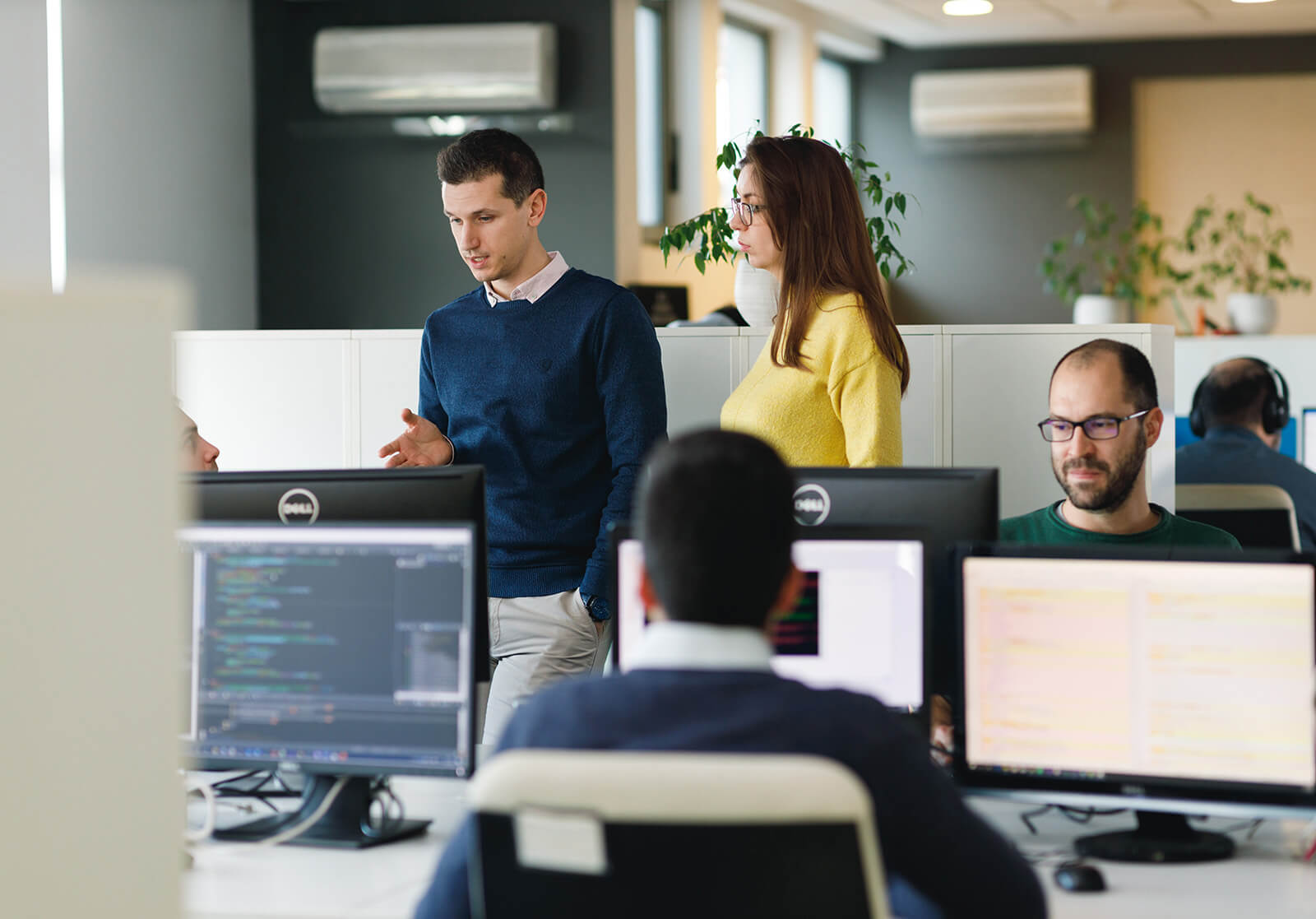 What does EXLRT bring to the table?
01
Experience enhancing multilingual digital marketing alongside customer experience
02
Creative, language, technical, and operational services
03
The know-how to take a business from global to glocal
04
Over 20 years of success in digital marketing and development
05
A fantastic track record full of satisfied clients
Services for the RWS Tridion platform
01

Blueprinting & Architecture for RWS Tridion Sites

02

Tridion Sites Customization and Third-party Integration

03

Dynamic Content and Personalization

04

Continuous Integration and Delivery

05

Customized Tridion Sites Workflows

06

End-to-end Testing and Monitoring
Services for Content Management Systems
01

Architecture and Platform Consultation

03

Front-end and Back-end Development

04

Continuous Integration & Delivery

05

3rd-party integrations
Services for Custom Application Development
02

24/7 Support for your Company

03

Cloud Hosting and Engineering

04

Continuous Integration and Deployment

05

Infrastructure and API Development

06

User Interface Development
Find out how we're helping
Turkish Airlines
RWS Tridion
At the end of 2013, Turkish Airlines decided to modernize their web presence and customer experience. Because we know the challenges between local, global, and glocal, we identified RWS Tridion as the right fit for their needs. Read more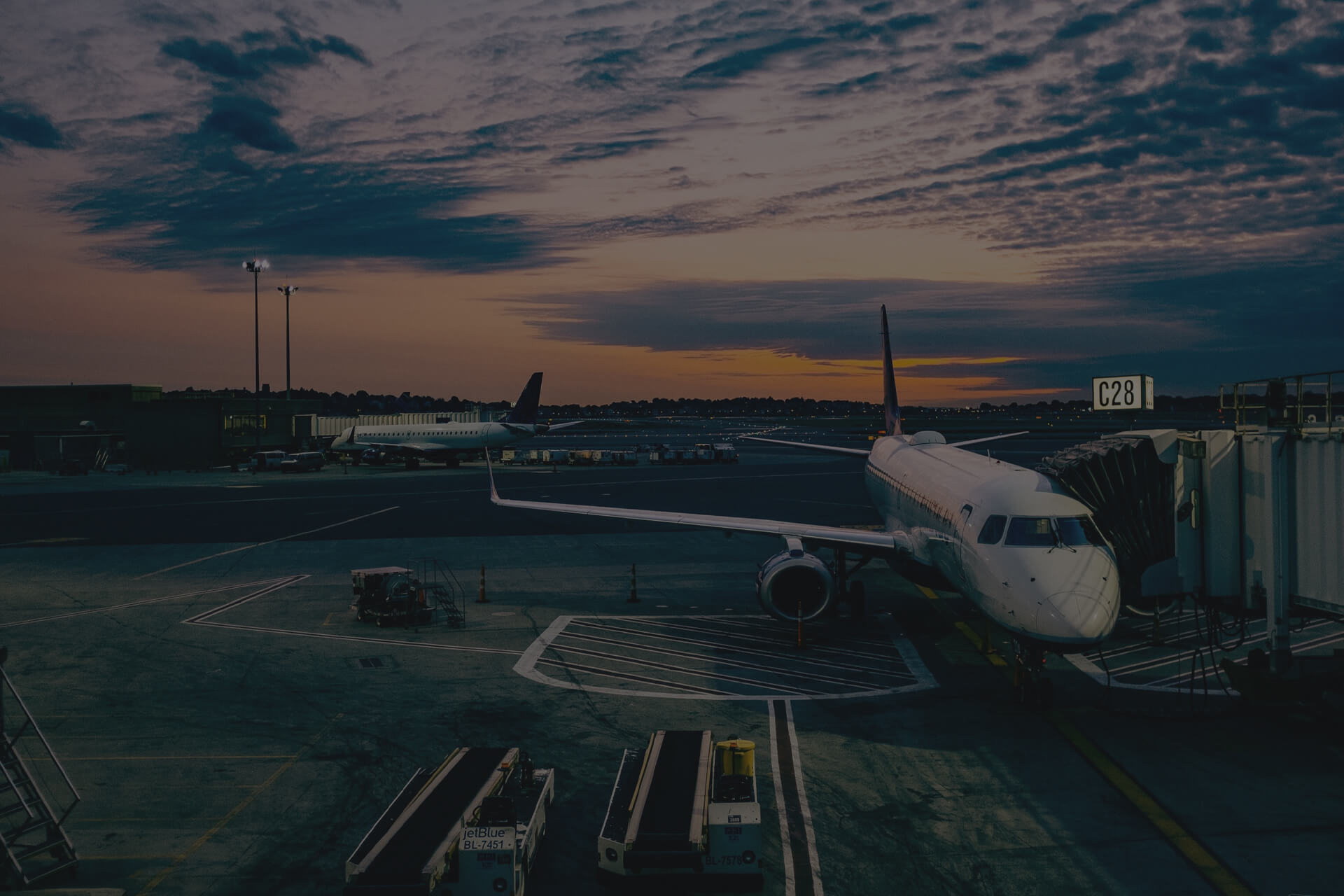 Contact us to discuss your glocalization needs
We're ready to help.
Let's talk