Platforms & Services
Let us be your technology partner
01
Technology Platforms
As our clients embark on their Digital Transformation journey EXLRT has partnered with them to implement a wide variety of technologies across various industries.

From CMS implementations to tailor-made solutions, we can help you choose the technology stack for your success.
02
Services
EXLRT provides a wide array of services to our clients based on their unique needs. For some we provide architecture consulting and 24/7 support. For others we provide QA teams and Automated Testing.

Our client-centric focus ensures that we build collaborative partnerships with the right mix of services for every client.
01

Tridion Architecture, Setup & Integration

02

Blueprinting & Content Modelling

03

Dynamic Content and Personalization

04

Tridion Sites Customization & Third-party Integration

05

Customized Tridion Sites Workflows

06

End-to-end Testing and Monitoring
Services for Content Management Systems
01

Architecture and Platform Consultation

03

Front-end and Back-end Development

04

Continuous Integration & Delivery

05

3rd-party integrations
Enterprise Solutions & Integration
Enterprise Consulting Services
01

Tailor-made Solution Development

03

Cloud Engineering and Hosting

04

Infrastructure & Security

05

Continuous Integration and Delivery

06

QA & Automated Testing
Find out how we're helping
Turkish Airlines
RWS Tridion
At the end of 2013, Turkish Airlines decided to modernize their web presence and customer experience. Because we know the challenges between local, global, and glocal, we identified RWS Tridion as the right fit for their needs. Read more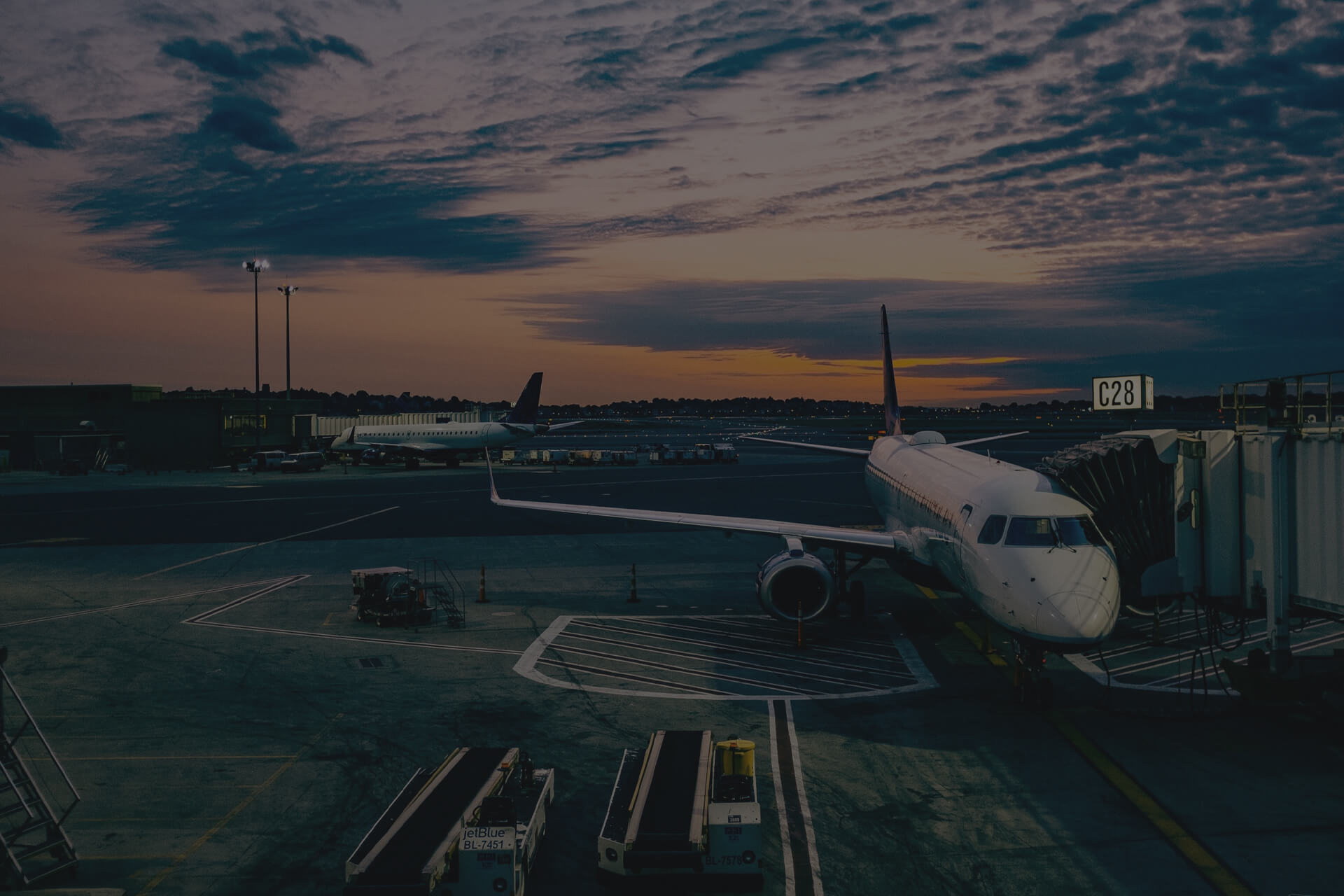 Contact us to discuss your glocalization needs
We're ready to help.
Let's talk