Job Openings

Novi Sad, Serbia
Quality Assurance Engineer
The first step in your career path at EXLRT will be a learning phase guided by a group of experienced mentors, after which you will continue working as a project team member. Your job will include system analysis, preparation of test plans, preparation of test cases and scripts for a wide range of high-profile clients.
Internship
.NET
Software Developer Intern
Novi Sad, Serbia
Gaining practical knowledge is a very important aspect of every learning process. In EXLRT, students are given the opportunity to work day by day with their mentors, on projects that are carefully planned in order to help them gain real world experience.
Application Procedure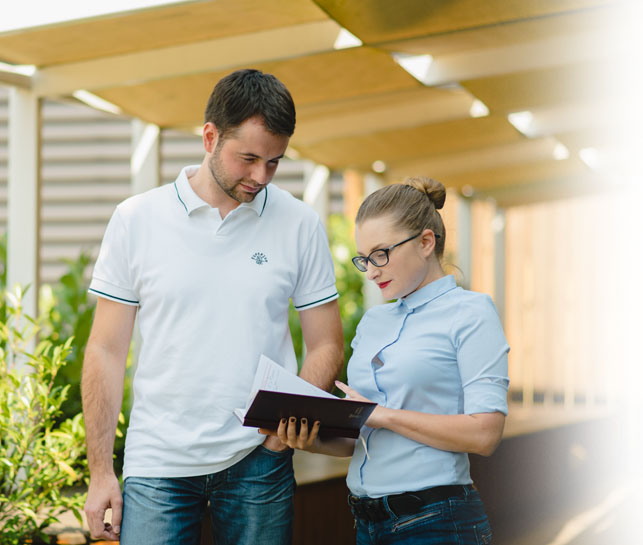 Assessment

When you apply for a vacancy, we assess your application and reply to you. If your profile matches vacancy requirements, we invite you for an initial interview at our offices.

Interview

HR and technical managers join this first interview. If positive, we invite you back for a second interview.

Proposal

In case there is a mutual match, we send you a job proposal including overall employment package and terms.
Terms of Employment
Salary
We offer a starting salary that reflects your education and work experience. Your performance and potential are evaluated periodically and the salary is adjusted according to evaluation results.
Development
We discuss your personal growth, development and progress at least twice a year. It is very important to us to ensure that we are going in the desired direction.
Flexible working hours
We allow flexible working hours, which means you can start your working day between 7:30 a.m. and 10:00 a.m. In some cases there is an option to work from home.
Fun
EXLRT is a dynamic, informal and enthusiastic international working environment. You are welcome to join your colleagues for a drink, parties, travels etc