Job Openings

Novi Sad, Serbia
DevOps Engineer
Your job will involve collaboration with multiple development teams in order to deploy and maintain various applications. You will be in charge of maintenance of systems infrastructure and continuous integration / deployment.
Your profile:

Completed IT education at university level
2+ years of experience in systems administration or DevOps
Knowledge of Windows OS and administration (experience with Linux OS is a plus)
Knowledge of Microsoft Azure
Knowledge of database administration and SQL basics (MS SQL) is a plus,
Experience with CI / CD tools (e.g. Jenkins) is a plus
Experience with source control and versioning systems (e.g. Git) is a plus
Familiarity with some of the Scripting Languages (Bash / PHP / PowerShell) is a plus
Familiarity with Docker and container orchestration tools is a plus
Good communication skills in English
What we offer you:

Excellent salary and benefits
Regular salary and benefits adjustments according to performance and potential
Ample scope for growth and development, both personally and professionally
Expertise development through mentoring, knowledge sharing, trainings, conferences and certifications
Challenging project for prominent international clients
International business trips
Flexible working hours
Internship
.NET
Software Developer
Novi Sad, Serbia
Gaining practical knowledge is a very important aspect of every learning process. In EXLRT, students are given the opportunity to work day by day with their mentors, on projects that are carefully planned in order to help them gain real world experience.
What you can expect:

One month of internship
Knowledge sharing
Active learning and knowledge improving
Pleasant working atmosphere
Job opportunity
Terms of Internship:

Ongoing or recently finished IT education at university level
To pass the internship test (passing score 70%)
Basic knowledge of Object Oriented Programming, C#.NET, ASP.NET, MS SQL
Knowledge of HTML, CSS and JavaScript is a plus
Experience with CMS is a plus
Good communication skills in English
To apply to an internship at EXLRT, send your CV at careers@exlrt.com
If you have any questions, please contact Daniela Cerveni at Daniela.Cerveni@exlrt.com
Application Procedure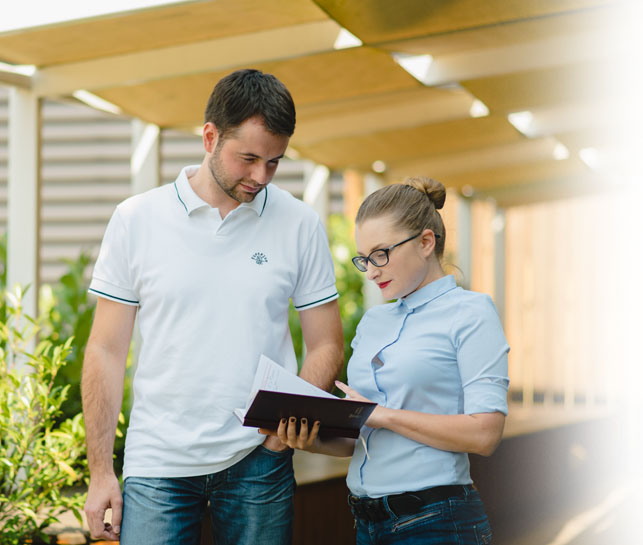 Assessment

When you apply for a vacancy, we assess your application and reply to you. If your profile matches vacancy requirements, we invite you for an initial interview at our offices.

Interview

HR and technical managers join this first interview. If positive, we invite you back for a second interview.

Proposal

In case there is a mutual match, we send you a job proposal including overall employment package and terms.
Terms of Employment
Salary
We offer a starting salary that reflects your education and work experience. Your performance and potential are evaluated periodically and the salary is adjusted according to evaluation results.
Development
We discuss your personal growth, development and progress at least twice a year. It is very important to us to ensure that we are going in the desired direction.
Flexible working hours
We allow flexible working hours, which means you can start your working day between 7:30 a.m. and 10:00 a.m. In some cases there is an option to work from home.
Fun
EXLRT is a dynamic, informal and enthusiastic international working environment. You are welcome to join your colleagues for a drink, parties, travels etc