Talk with EXLRT's experts
Free initial consultation for Tridion
We're helping

global companies to deal with complexity with Tridion Sites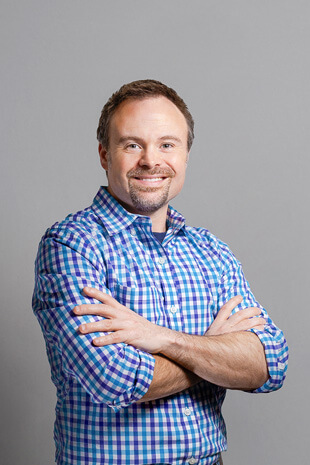 Brandon Bernard
Director of Technology Consulting, US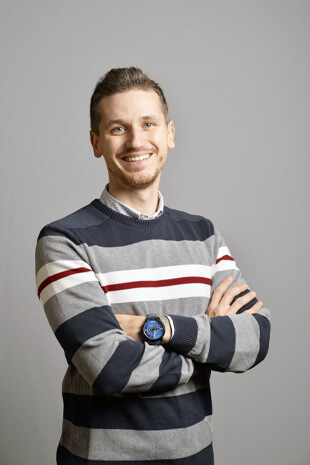 Marko Milic
Certified RWS Tridion architect and RWS Tridion MVP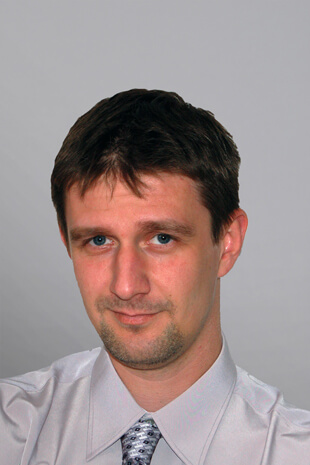 Oliver Klacik
Solutions Architect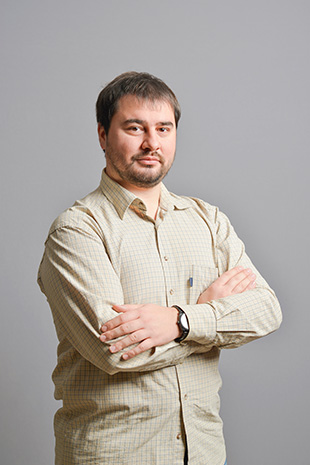 Atila Sos
Certified RWS Tridion architect and RWS Tridion MVP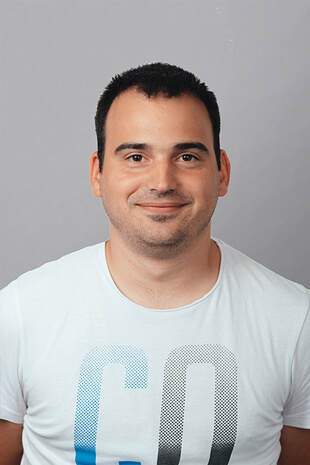 Stefan Klasnic
Certified RWS Tridion architect
01

Architecture

Is how RWS Tridion put together and deployed working for your business needs?

02

Integrations

Are you getting the right information from the right places the best way possible?

03

Customizations

Are you "shooting yourself in the foot" with some UI customization? Is there a better way to solve your problems?

04

Blueprinting

Is the blueprint out of hand? Will it be when you move to new markets and channels?

05

Upgrading

Are there hazards, risks, and roadblocks you haven't caught in your upgrade checklist?
Find out how we're helping
Disneyland Paris
RWS Tridion
Disneyland Paris needed a website for almost every country in Europe — in both English and a local language. We recognized that they needed a global CMS platform that allows them to manage multiple sites with a single system effortlessly. Read more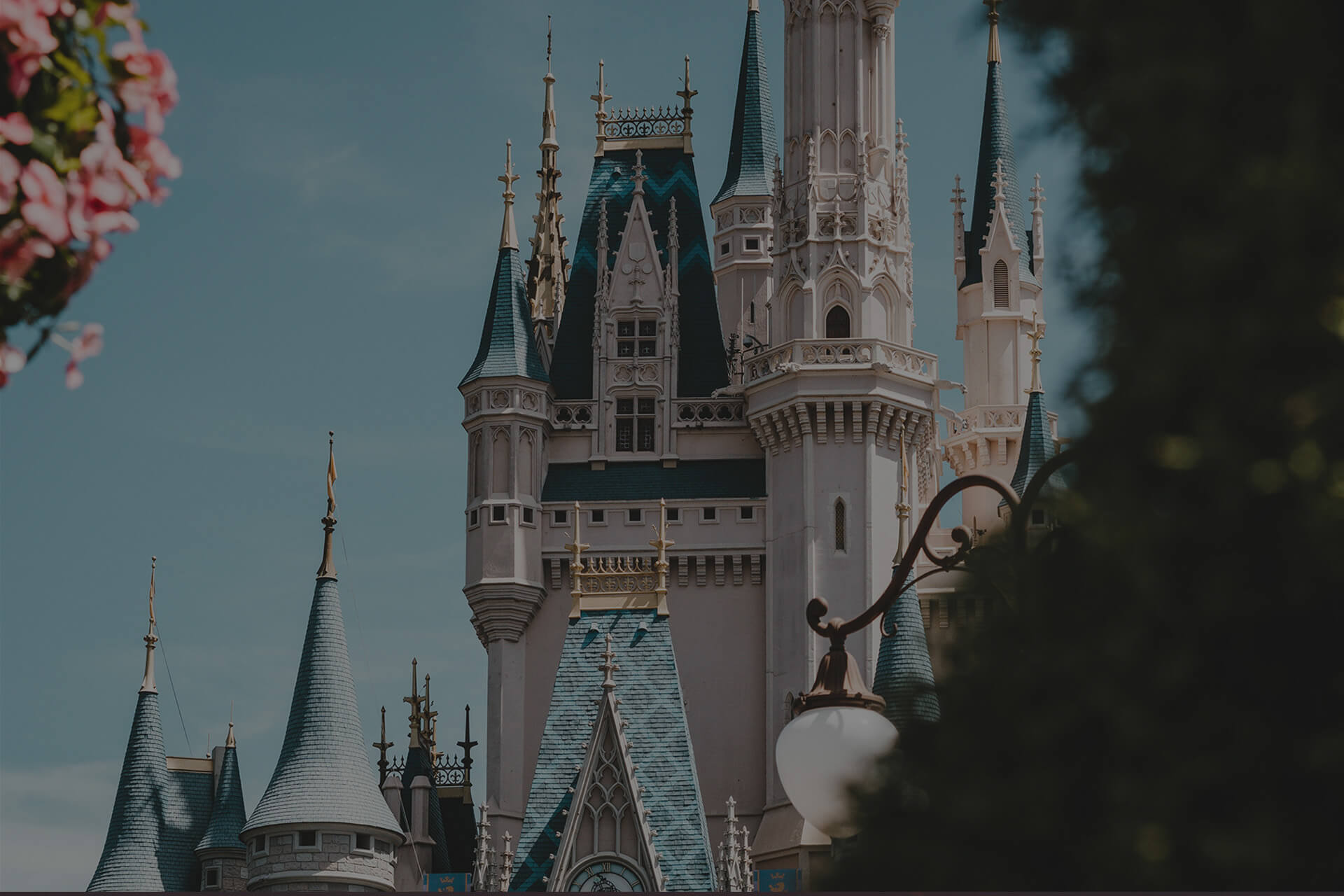 Contact us to discuss about your project
We're ready to help.
Let's talk