Platforms & Services
Custom Development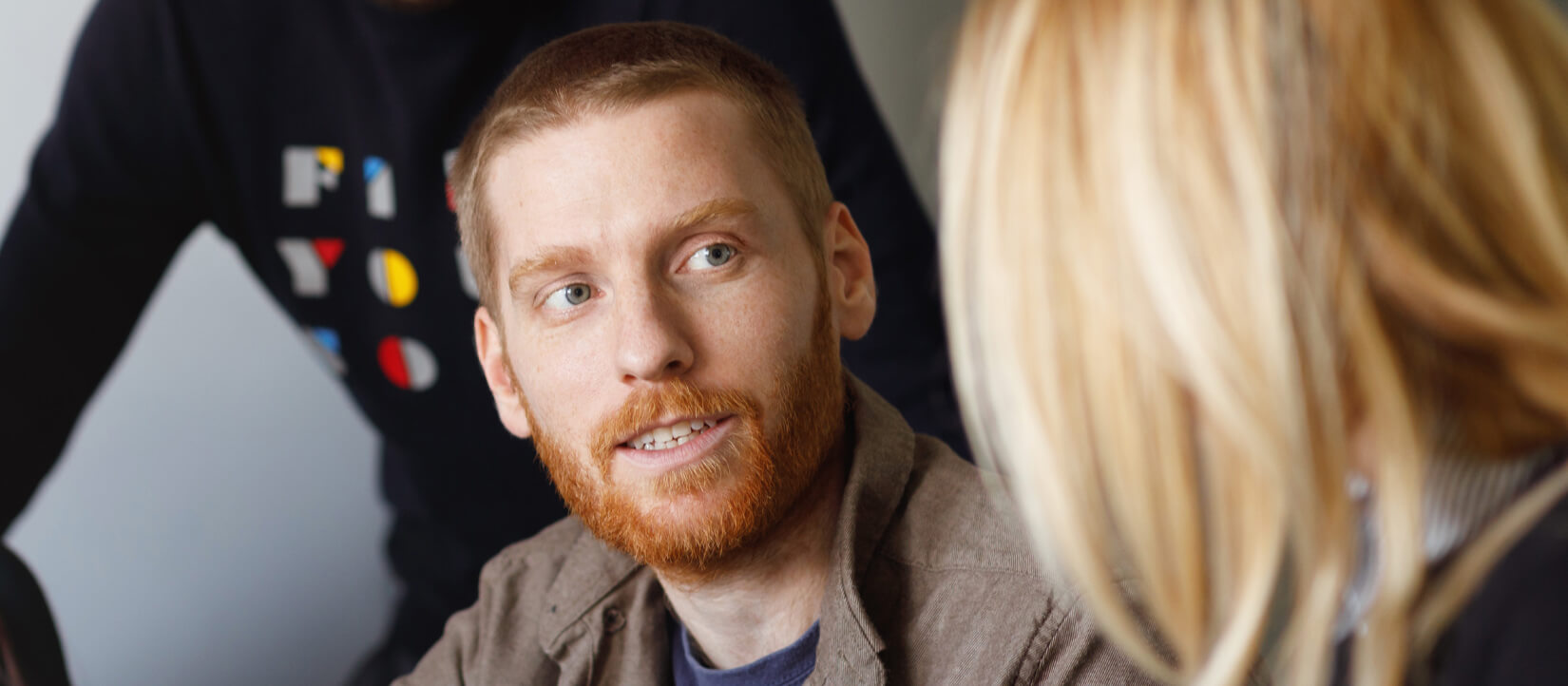 Web Application Development
Using the help of Microsoft's .Net Framework, Java, as well as up-to-date front-end technologies, we provide our clients with
reliable, cost-effective, accessible,
and responsive web solutions.
01

User Interface Development

02

Infrastructure and API Development

04

Continuous Integration and Deployment

05

24/7 Support for your Company

06

Cloud Hosting and Engineering
Our team of
Front-End specialists will help you

design an accessible, responsive, fast, and SEO-friendly website or web application.
Specialized systems with a single purpose that
create
one cohesive user experience
Optimized Technologies
01
Project Customization
During the previous half a decade, our custom development projects mostly consisted of web-based projects that used technologies optimized for projects, rather than what we do daily. As far as the large-scale projects are concerns, we have:
02
Client Industries
We have worked for clients from a variety of sectors:
financial (ACI Payments),
entertainment (AEG)
pharmaceutical (Pluripharm)
retail
The demands of our clients vary significantly. Different companies want different platforms and solutions, so all we can say is that their requirements are, in general,
web-based.
Find out how we're helping
ACI Universal Payments
Custom Development
At the core of PAY. ON's gateway solutions are the Open Payment Platform (OPP), based on open API architecture and available through the single integration. The modular PAY.ON gateway enables the prompt connectivity expansion of existing systems via a single proprietary API. Read more
Contact us to discuss your project
We're ready to help.
Let's talk