Saddle up with Sitecore Commerce
Technical | Sitecore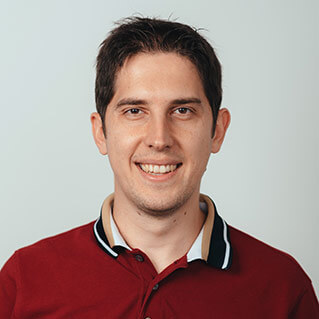 By Darko Golijanin | Software Developer 17.02.2017.
Saddle up with Sitecore Commerce
Why Sitecore Commerce?
In January 2017, Sitecore has launched their brand new release of Sitecore Commerce 8.2.1. It has the next-generation architecture, built in Microsoft's new framework ASP.NET Core. It is the foundation of Sitecore's long-term commerce product strategy, aiming for the best possible shopping experience, with the idea that in return it'll gain customer trust, drive revenue and boost sales.
This is a popular topic because Sitecore is doing a great job with their promotion of the product; hosting webinars, participating in commercials etc. It's a huge step for Sitecore and they're revealing us their plans and new ways of doing business.
And this is just a beginning… Commerce and Sitecore are going to be big in 2017! They are determined to add more enhancements as the year unfolds.
What brings the new release?
This release will be the last release that will depend on and includes any legacy components from Commerce Server. Focus on this platform was on Pricing, Promotions and Order Management. Now there is no need for leaving the Sitecore interface or launching tools for managing mentioned commerce functionalities.
Future releases will also bring Catalog, Inventory and Profile Management within the new architecture.
---
Two major solutions offered in Sitecore Commerce:
1. Native personalization
Enables merchandisers and marketers to deliver persona-driven content, not only during the checkout phase of the shopping experience but throughout the entire customer journey. In this way, marketers and brands can offer their online visitors recommendations and contextualized content based on user behavior such as clicks, page views, and purchases, as well as demographic data like location, language, job role, and industry.
2. Native optimization
Another critical offering where users can test and optimize everything from content to discounts. This capability enables marketers to understand what kind of approach works the best for what kind of audience, and from there, to optimize this fully tailored end-to-end shopping experience in order to reduce cart abandonment, accelerate order size and rebuy percentages. It is simple to find out whether an online visitor is price sensitive or needs more information about the product to make a purchase decision.

It almost feels like they enable you to observe your audience as if you monitor them via surveillance cameras in the grocery store, of course in a much more sophisticated way.
Marriage of the two
Commerce and digital experience go hand in hand.
The marriage of the two, commerce and experience is so natural.
Therefore, we see more and more content management system providers rebuilding their experience platforms around a commerce engine.
Conclusion
Nowadays, customers want more and more…
That hunger needs to be fed. Marketers will be informed about new ways of doing business in the digital commerce world. Big players will learn about what Sitecore has to offer, so we as developers need to be ready to embrace the challenge and dive in. This is a necessity, if we in general, want to bring more customers and set our businesses up to remain with or ahead of the curve over the next 5 to 10 years.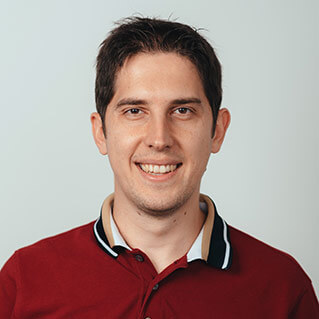 By Darko Golijanin | Software Developer 17.02.2017.
Follow him on LinkedIn